About Us
Xiamen Hengdingxin Industry and Trade Co., Ltd. was established in 2016 with the founder Bobi Lee. At the beginning of its establishment, it was a research and development company with the development of professional carbon fiber speed skates, professional carbon fiber flat shoes and other carbon fiber products as the core. We are committed to In the research and development of more professional and more comfortable outdoor sports products, the main business is to provide customers with more professional services, which is still the case today.
2017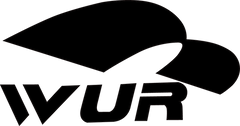 On April 12, 2017, the company founded its own brand ----------
WUR skate
 shoes according to the requirements of fans.
The brand uses professional carbon fiber speed skating shoes as its initial product, and is eager to become a world-class high-end outdoor sportswear brand from China. In November of the same year, the brand launched the first professional carbon fiber speed skating shoe CX. Once the product was launched, it won unanimous praise from fans all over the world. It is still praised by many junior speed skating enthusiasts. This is classic style.
2018
In 2018, after CX, our brand launched another classic work of the same level  ---------------- ZQ.
The product is named ZQ (abbreviation for Chinese Pinyin), and its design is inspired by classic football shoe styles. It was born more to inherit the football team spirit. I hope it can promote the team spirit in the WUR skate brand and strive to become a world-class outdoor at an early date. Sports goods brand.
2019
In 2019, we welcome general agents of strong teams from 4 countries to join our brand, namely Chile, Argentina, Spain and India. At the same time, the brand official team started marketing and publicity in China, and achieved good results. Achievement, and added a new category for the brand ---------------- children's adjustable skates.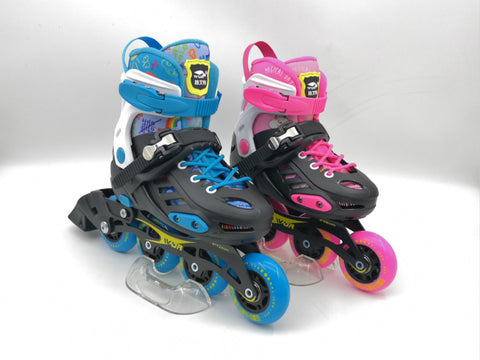 2020
In 2020 , our company established its own official website ------ www.wurskate.com.
Fans, please look for this website as the official website of WUR skate. In the website, we show the contact information of dealers all over the world. You can choose a dealer nearest to you to buy our products.
Thank you all my friends for supporting us!
Company founder: Bobi Lee
Official email: bobi@wurskate.com